We feel close to the needs of individuals, professionals and companies in the area
This is why our road system offers a wide range of services, the result of an organisation projected towards excellence and in search of the highest degree of customer satisfaction, with the most innovative systems and with helpful, professional staff to meet the needs of the most demanding consumers.
Diesel fuel
Super lead-free petrol
Adblue
Additives and lubrificating oils
Automatic eletronic invoicing
Open 24 hours a day
Served/self-service
Fuel Card
Debit/credit cards
Tire inflation
Product delivery by tankers
24/7 Self-service
Pump attendant:
Monday to Friday: 8:30 – 13:00 15:30 – 19:00 Saturday: 8:30 – 12:45
Sunday: Closed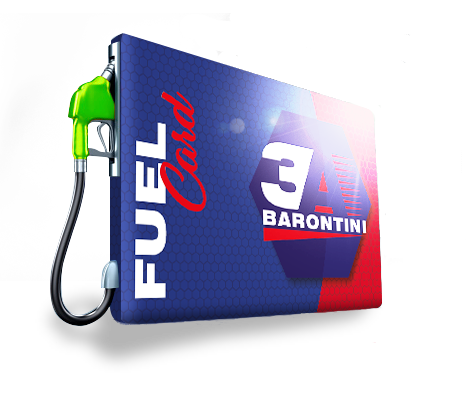 Fuel Card, Our Fuel card is the solution for company vehicles. Completely free, it allows you to manage billing and check all transactions at any time automatically. The card PIN code allows you to refuel in complete security.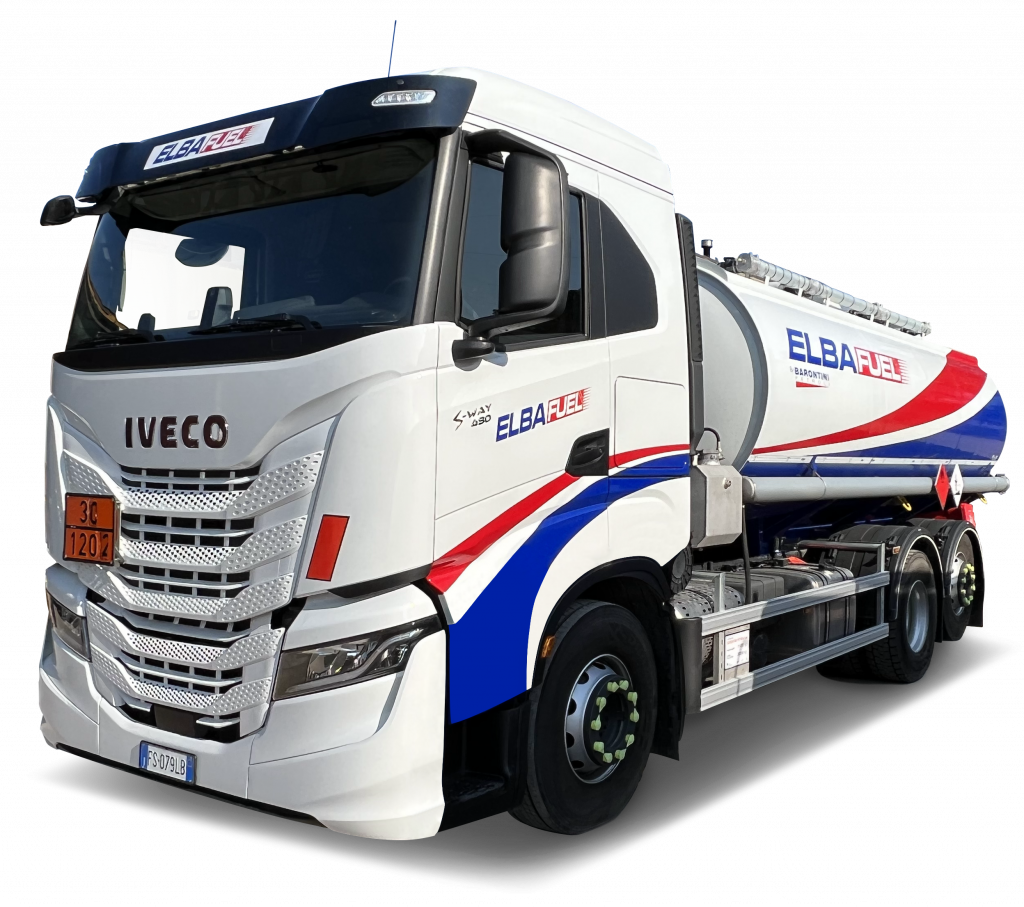 We reach your company with a quick, reliable and complete service thanks to an efficient logistic system, which includes a very modern fleet of vehicles and competent and professional staff, for the distribution of petroleum products with the highest quality standards throughout the island.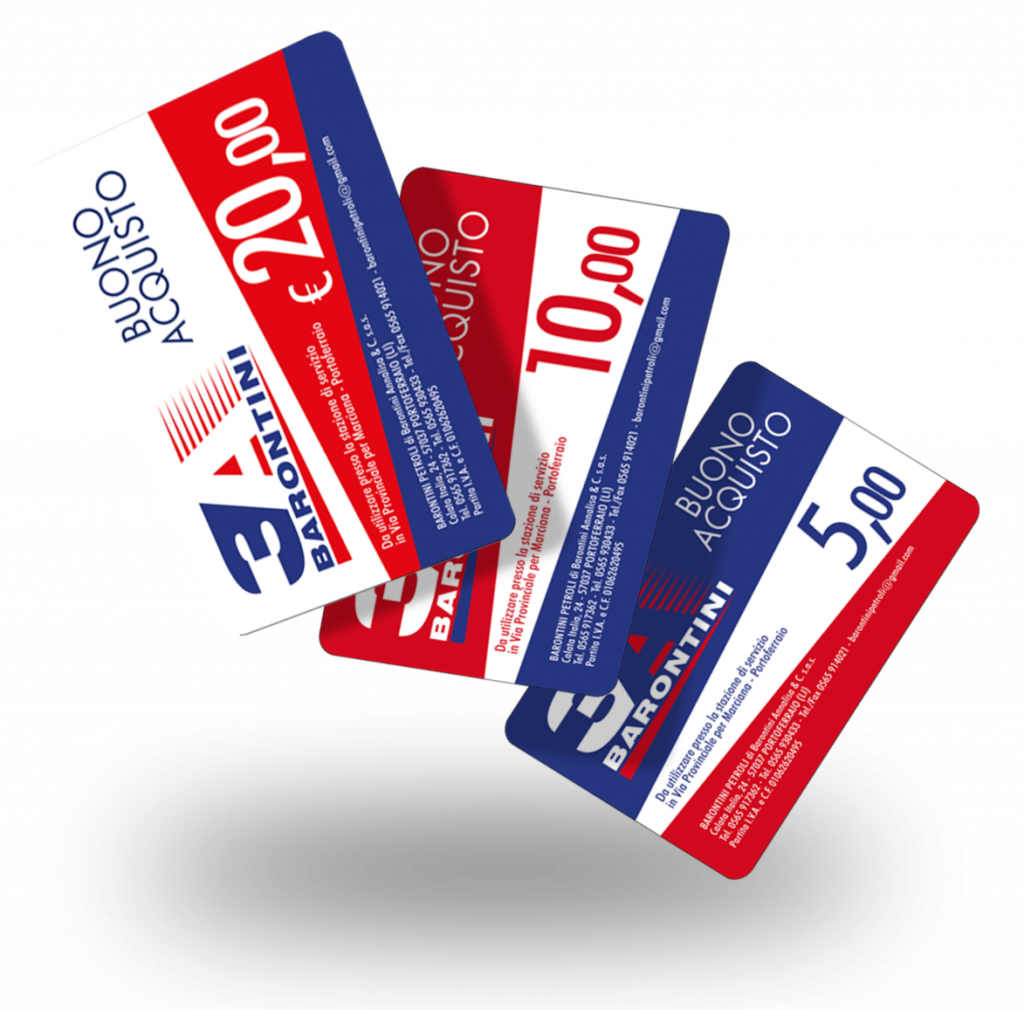 For individuals, companies and VAT holders. An effective motivation tool for employees, partners, and customers with easy administration and considerable tax benefits. Fuel vouchers are convenient, billable and deductible.